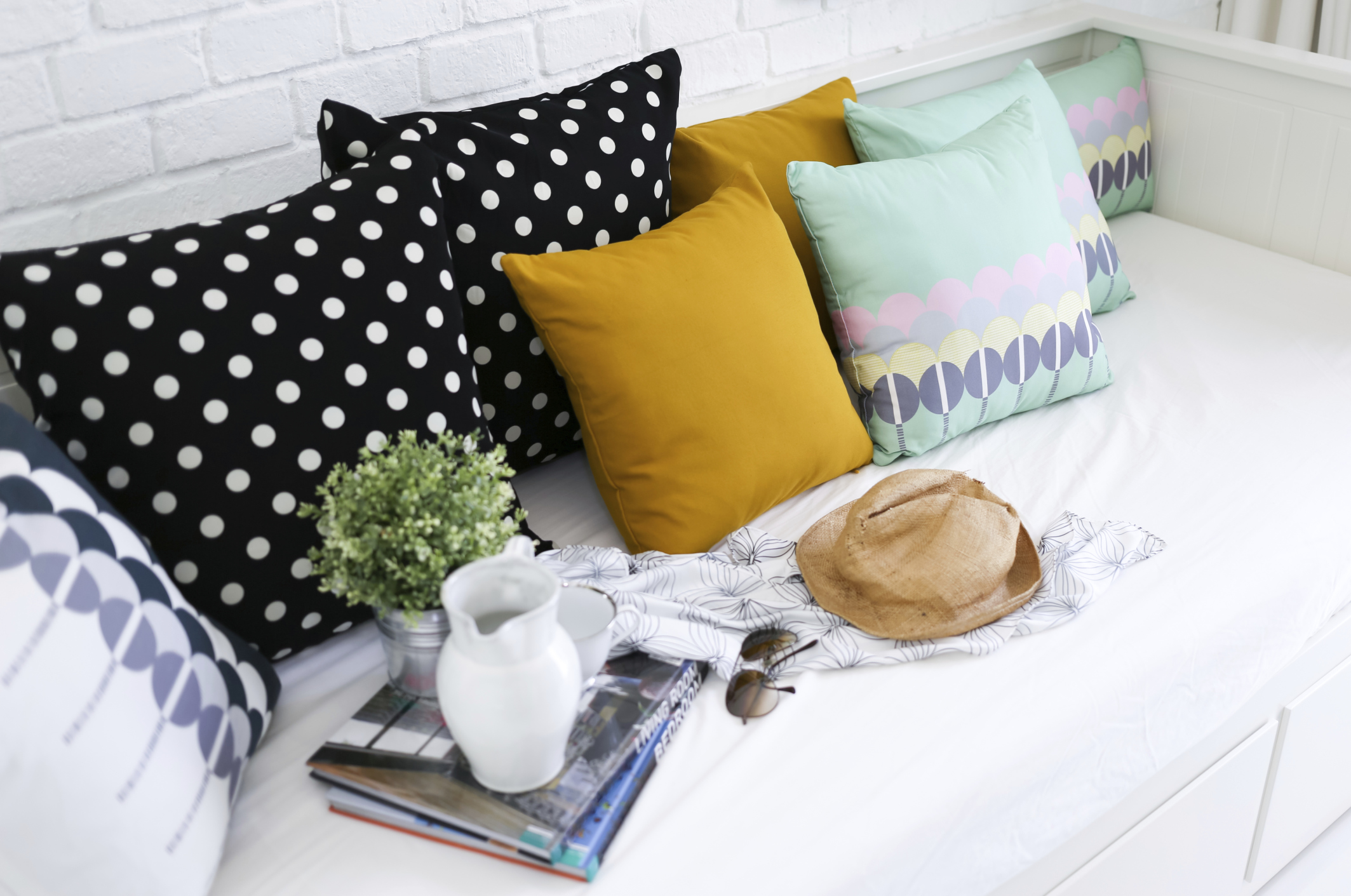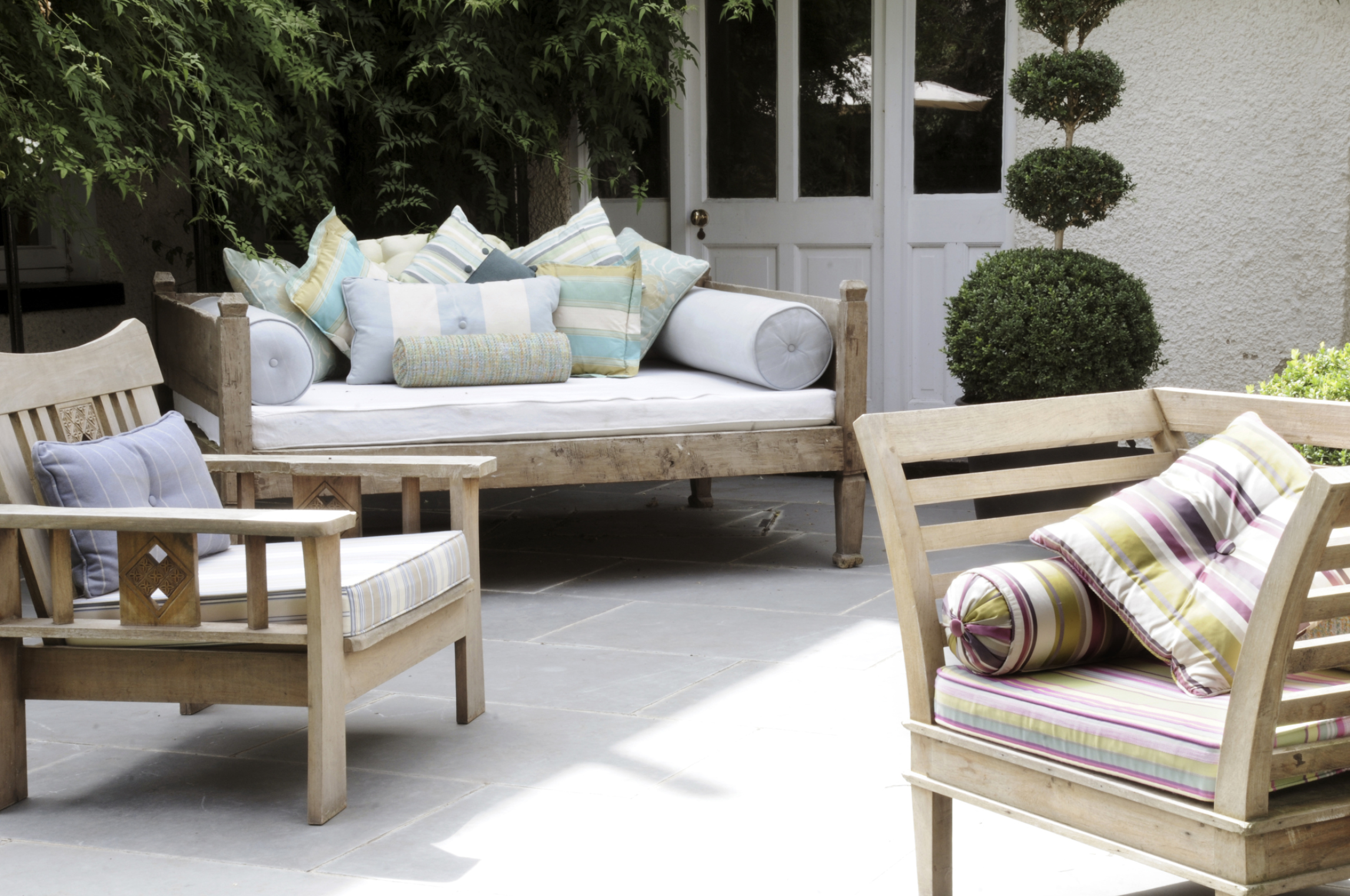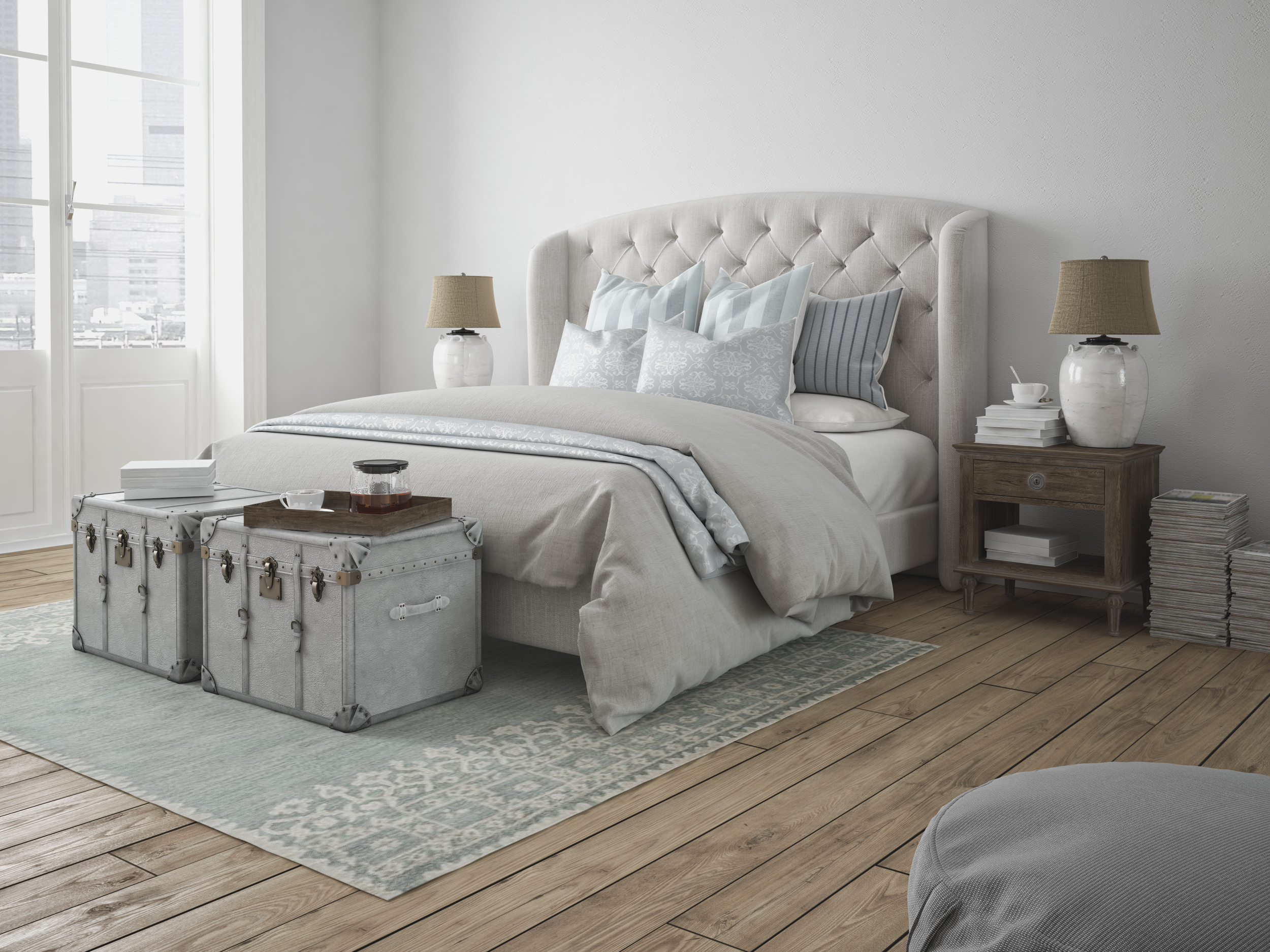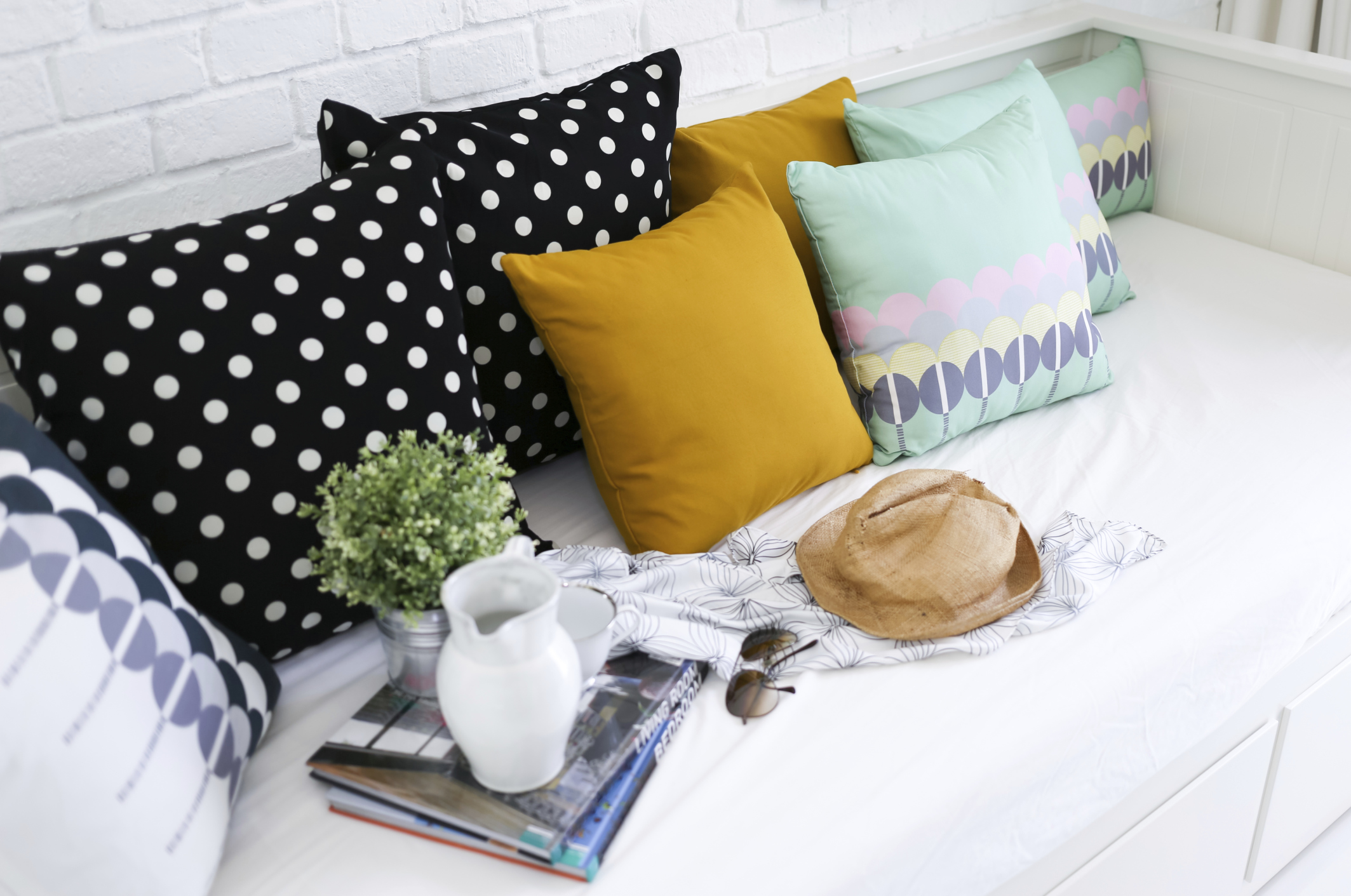 Outdoor Pillows
Liven your outdoor living space with custom pillows and cushions.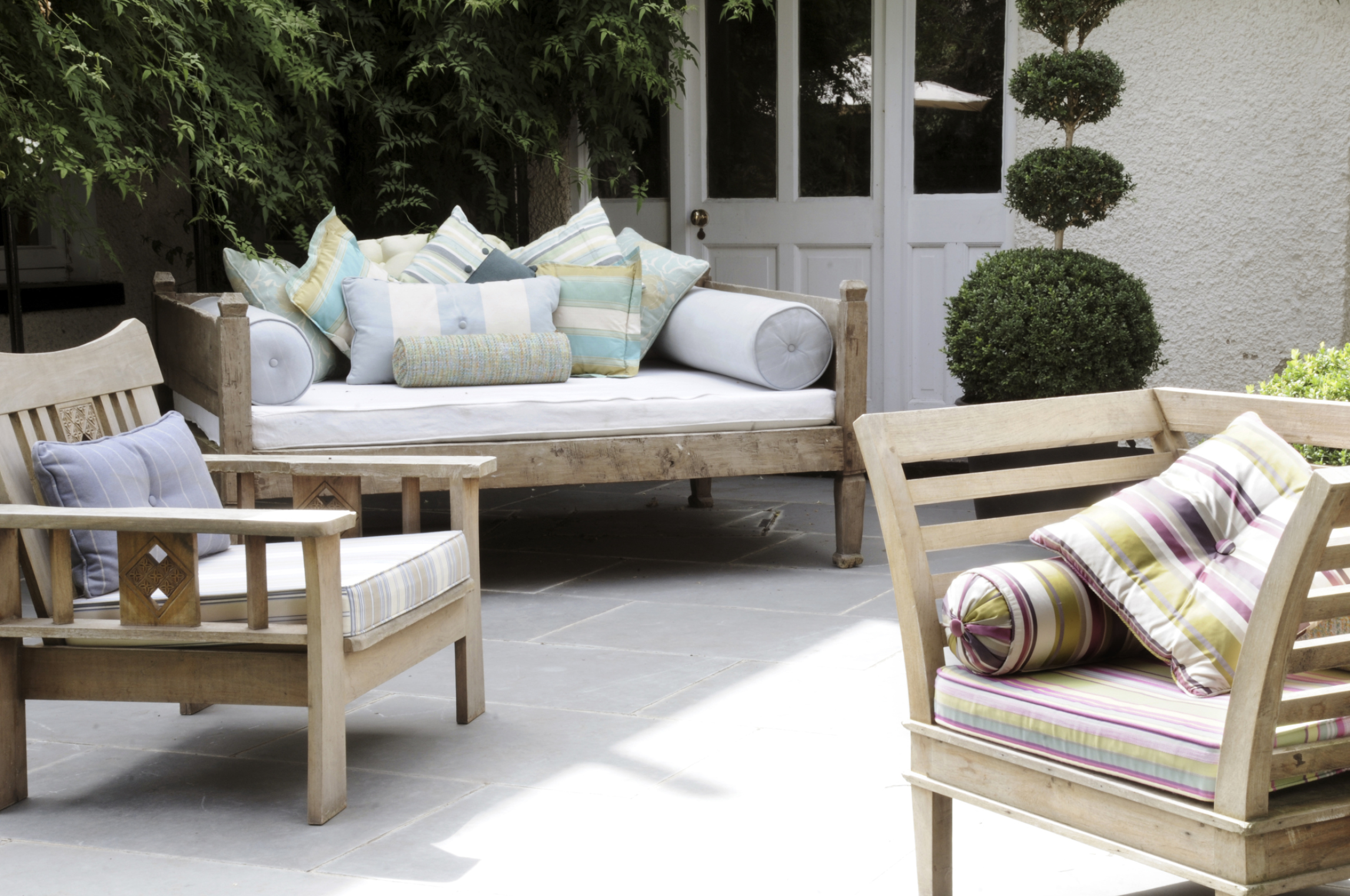 Cushions for Patio Furniture
Update your outdoor furniture with new custom cushions and pillows
Bright and Bold Cushions and Pillows
Bring bright colors to your patio with custom cushions and pillows
Outdoor Cushions
High quality all-weather outdoor fabric.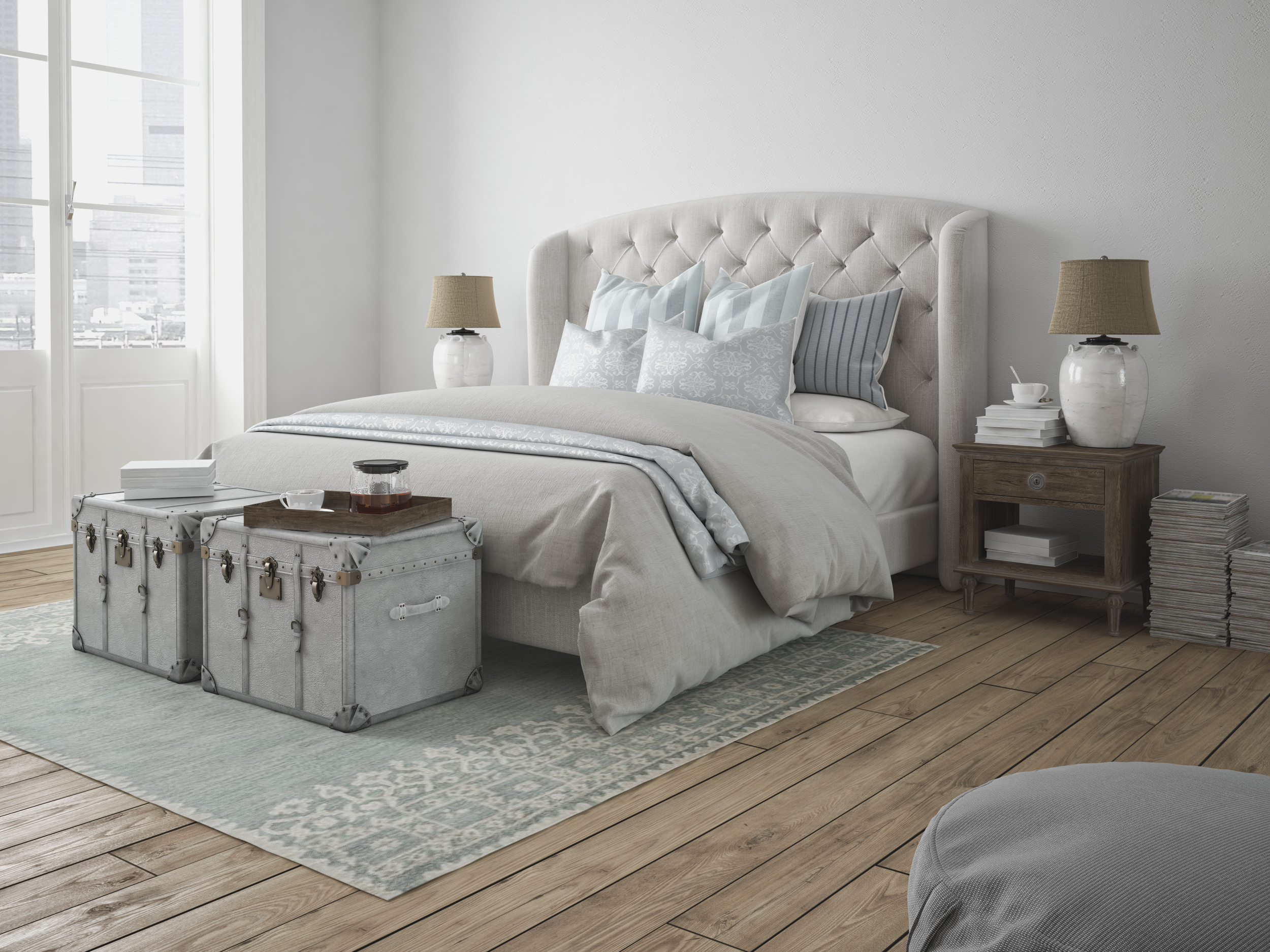 Bedroom Pillows & Bedspread
Custom bedspread, linens and throw pillows.
Variety of Decorative Pillows
Velvet square with trim, and quilted knife edge.
Living Room Mixed Cushions & Pillows
Variety of size and colors made with Linen and Velvet.
Luxurious Custom Pillows
Made with jacquards and luxury trims
Velvet Jacquard
Velvet Jacquard Pillow with Tassle
Custom Beadwork Trim
Custom trims with intricate beading
Custom made sofa pillows
Tufted pillows in bright colors update the look of any sofa
Luxury Pillows
Variety of custom made luxury pillows and custom trim
Custom Made Decorative Pillows
Custom fabrics for luxury pillows